Check out this new Support Eric zine made by Spit Poet Publishing.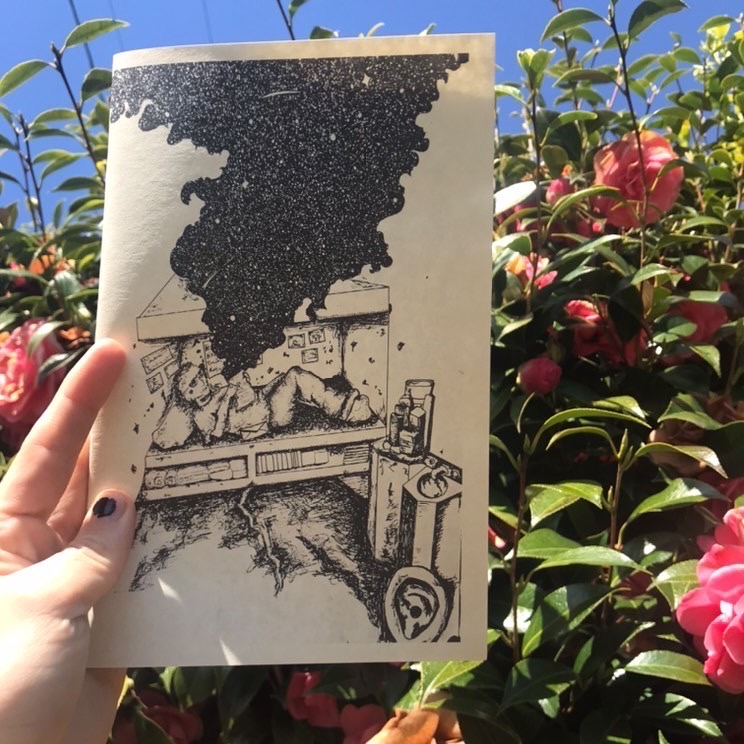 You can view the zine online at https://indd.adobe.com/view/b770eac4-9eff-4d82-bacc-5308d7086c67
You can also order a paper copy direct from the publisher at https://www.instagram.com/p/Ccqjw0xP8ez/ for $10.
All proceeds go to Eric's commissary fund. Thanks to Spit Poetry Publishing for the support!