Sign the petition!
Your support for Sundiata Acoli is crucial to his return home. Tell your friends, colleagues, associates, and neighbors about #BringSundiataHome. We are just shy of our goal. Help us reach 15,000 signatures by sharing the petition! 
Bring Sundiata Acoli Home! Send a physical postcard to NJ Governor Phil Murphy
#BringSundiataHome
It takes less than 2 minutes to fill out the form and WE will send the postcard in the mail. Click the button below and share!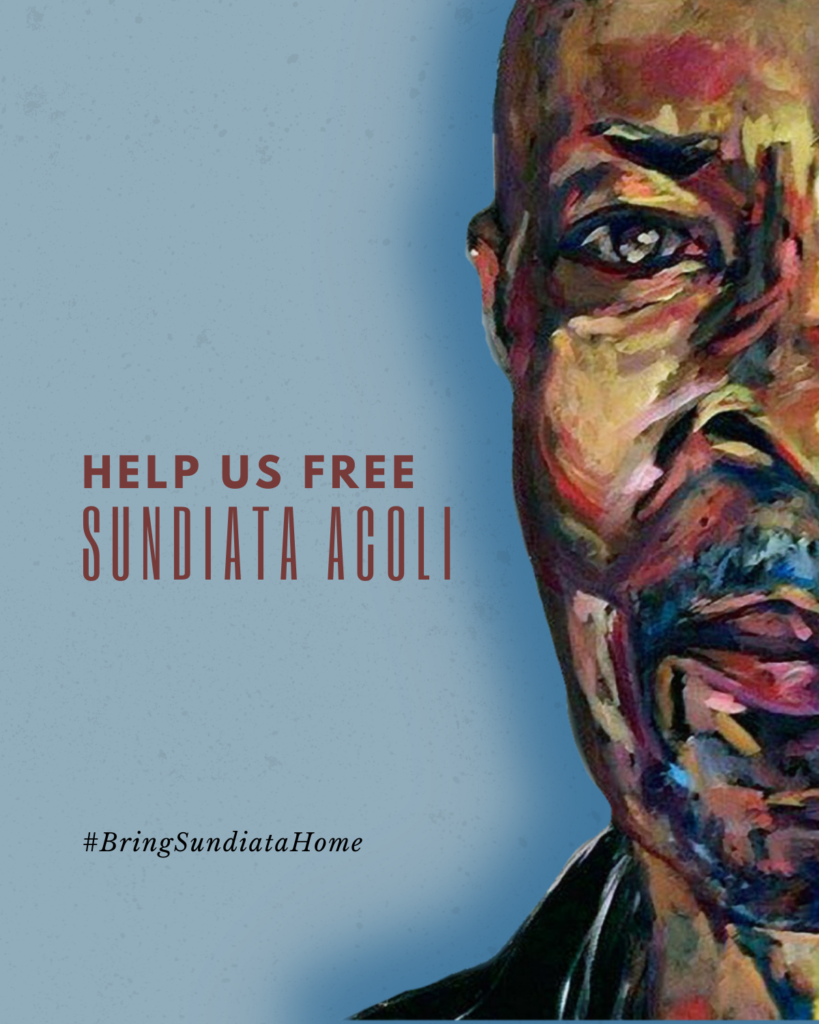 Cops' support spotlights race issues in ex-Black Panther's parole case by Hassan Kanu
(Reuters) – An unusual coalition is banding together in a petition to release an 84-year-old former Black Panther convicted for his role in the killing of a police officer.
Sundiata Acoli was sentenced in 1974 to life without the possibility of parole until after 25 years for the first-degree murder of New Jersey state trooper Werner Foerster. The officer was killed in a shootout after he and another trooper stopped Acoli for a defective taillight.

Read more at https://www.reuters.com/legal/government/cops-support-spotlights-race-issues-ex-black-panthers-parole-case-2021-09-13/