The Bronx Greens will be holding a vigil for Leonard Peltier.

Saturday, June 26th at 3:30pm
Manhattan – Union Square park. (We will be around the South West part of Union Square, near the Gandhi Statue, if it isn't too crowded).
The 46th Anniversary of the Incident at Oglala.
facebook event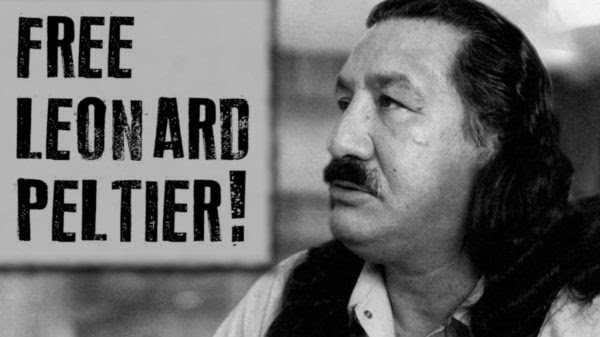 Members of the Jericho Movement and NYC Free Peltier will be there with their big Free Leonard Peltier banner. Leonard has been in prison for over 45 years. He is in bad health, and supporters are trying to get him moved to a geriatric hospital prison in Minnesota. This is an informal event, so everybody who has something to say about Peltier gets to speak, if we even have speakers.