Kamau Sadiki is a former member of the Black Panther Party and was convicted of a 30-year old murder case of a Fulton County Police Officer found shot to death in his car outside a service station.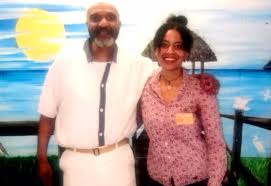 Kamau Sadiki* #0001150688
Augusta State Medical Prison
3001 Gordon Highway
Grovetown, GA 30813
*Address envelope to Freddie Hilton.

Birthday: February 19
More information: bit.do/ KamauSadiki
Info was taken from NYC ABC's Illustrated Guide to Political Prisoners.
More PP addresses here.