Sunday, August 23rd, 4:30pm at Malcolm X Park –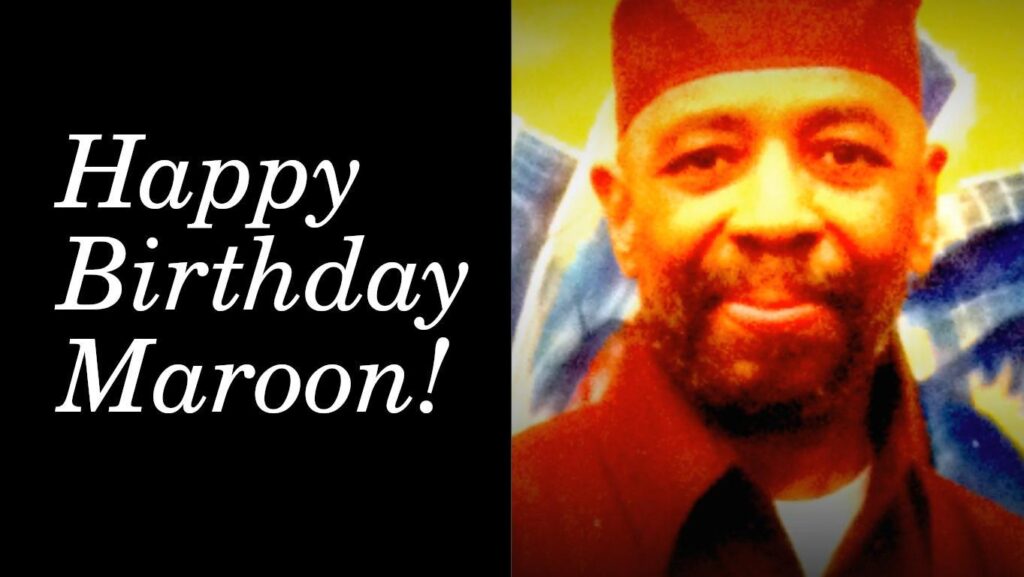 This month's letter-writing event will be a special Black August edition on Sunday August 23rd, the 77th birthday of Black Liberation prisoner Russell Maroon Shoatz. Join us in signing conscious birthday cards, talking about his case and history of struggle, and engage in political education through a raffle!
The PE raffle prizes are four pairs of sneakers that were donated in support of this event. If you win a pair of shoes in your size, great! Otherwise you can trade or give to someone that fits them. The raffle is a way to engage in Black August study, with each ticket containing information on related topics. We look forward to the discussions that carry on after!
We'll also be making announcements about the upcoming 5K in Maroon's honor, as the registration deadline is the following day (Aug 24). If you want to participate but haven't registered yet, you can do it here! We'll be happy to answer any questions you have and go over logistics. This will also be a good opportunity to submit tabling requests for the event, if you have material you would like to share.
We look forward to seeing you at this special, Black August edition card writing event for Maroon