WHAT: Political Prisoner Letter-Writing
WHEN: 7pm, Tuesday, December 12th, 2021
WHERE: YOUR HOME
COST: Free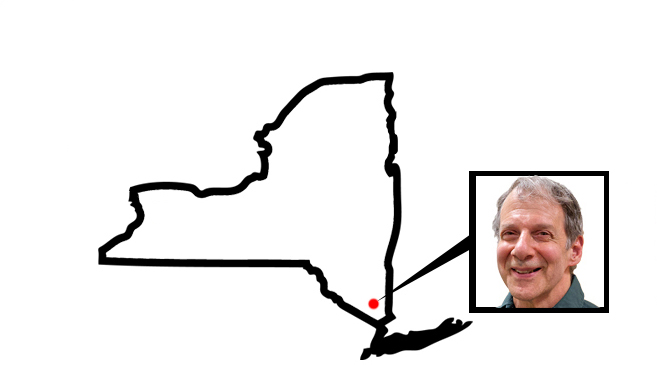 NYC Anarchist Black Cross is promoting virtual letter writing to elder political prisoner David Gilbert who has been in New York State prisons since 1981.

"It's our first every-other-week political prisoner letter-writing event of 2021 and we are starting off by writing to David Gilbert–someone close to us, both physically and in spirit. For this first event of the year, NYC ABC and Page One Collective are asking you to continue to write to from home, staying safe, while also keeping our imprisoned comrades front and center."

For David to come home, he would need Governor Andrew Cuomo to grant him clemency (release or make him parole eligible). Please write Cuomo and urge him to grant clemency to David Gilbert (#83A6158):

Email: https://www.governor.ny.gov/content/governor-contact-form
Call: (518) 474-8390
Tweet: https://twitter.com/NYGovCuomo
Write: Governor Andrew M. Cuomo
NYS State Capitol Building
Albany, NY 12224 .