WHAT: Political Prisoner Letter-Writing
WHEN: Tuesday, February 8th, 2022
WHERE: Your home!
COST: Free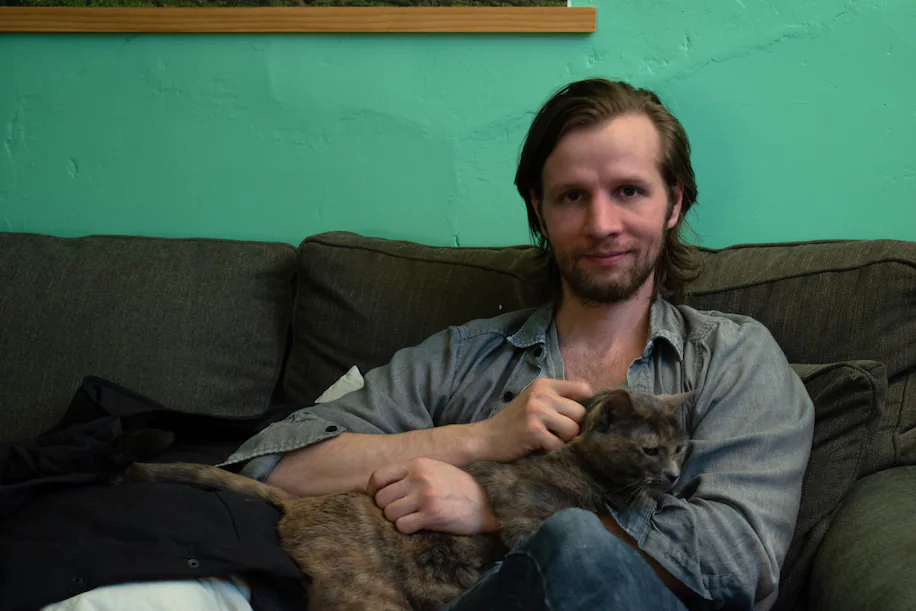 Hey everyone, it's that time of the month again! NYC ABC and Page One Collective are back to remind all of you wonderful, exhausted, burnt out people that there are political prisoners! They need our support and friendship! An easy way to provide that is to write letters!
This week we encourage everyone to write to Daniel Hale. Daniel Hale is a whistleblower who was indicted for allegedly disclosing classified documents about the U.S. military's assassination program. On March 31, 2021, he pleaded guilty to a single count under the Espionage Act, and on July 27, 2021, Daniel was sentenced to 45 months in prison.
From The Intercept:
"Ahead of his sentencing this week, Hale filed an 11-page handwritten letter to the court detailing the motivations behind his actions. In vivid detail, Hale recalled his own experience locating targets for American drone strikes. By some estimates, U.S. drone operations abroad, conducted by both the military and the CIA, have killed between 9,000 and 17,000 people since 2004, including as many as 2,200 children and multiple U.S. citizens. Those estimates, however, undercount the true cost of remote American warfare — as Hale noted in his letter to the court last week, the U.S. military has a practice of labeling all individuals killed in such operations as "enemies killed in action" unless proven otherwise."
Please take the time to write a letter to Daniel Hale (and share a photo of your completed envelopes with us online):

Daniel Hale #26069-075
USP Marion
P.O. Box 1000
Marion, IL 62959