In our consistent effort to remain transparent, the ABCF provides a bi-monthly Warchest Fund Report so that our supporters can monitor the activities of the Warchest program. The Warchest Fund Report for October 2020 can be found here.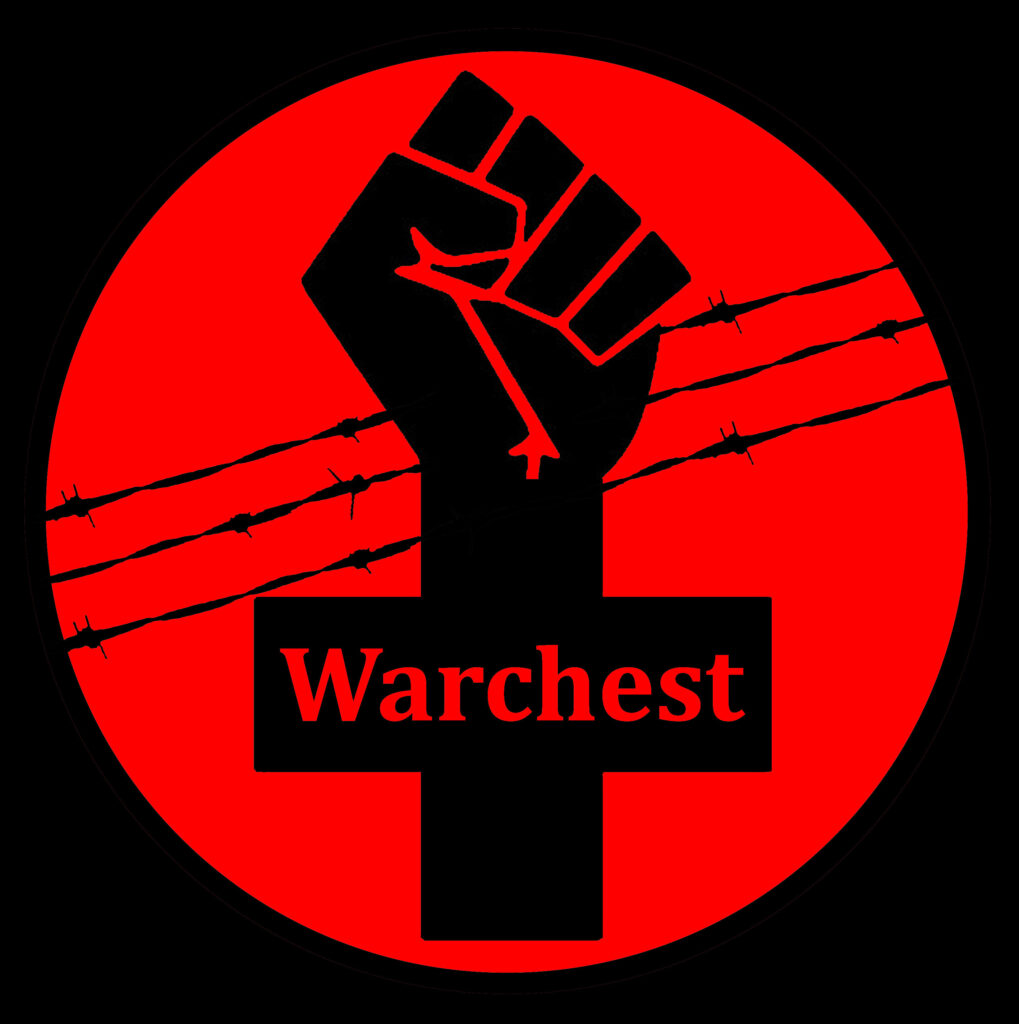 During the months of September and October, the ABCF Warchest has disbursed $1,520 in Warchest Funds and $3592.59 in Emergency Funds. All this would not be possible if it weren't for the continuing support from the larger political prisoner support community. And because of that support, and due to the recent release of Jalil Muntaqim, the ABCF will soon be adding two more comrades to the ABCF Warchest (David Gilbert and Joshua Stafford). The ABCF will also be increasing the monthly stipend from $40 to $50 per month.
Once again, your support is critical to ensure that our comrades are not forgotten. So thank you for your continued support.