By Victoria Law, Truthout.org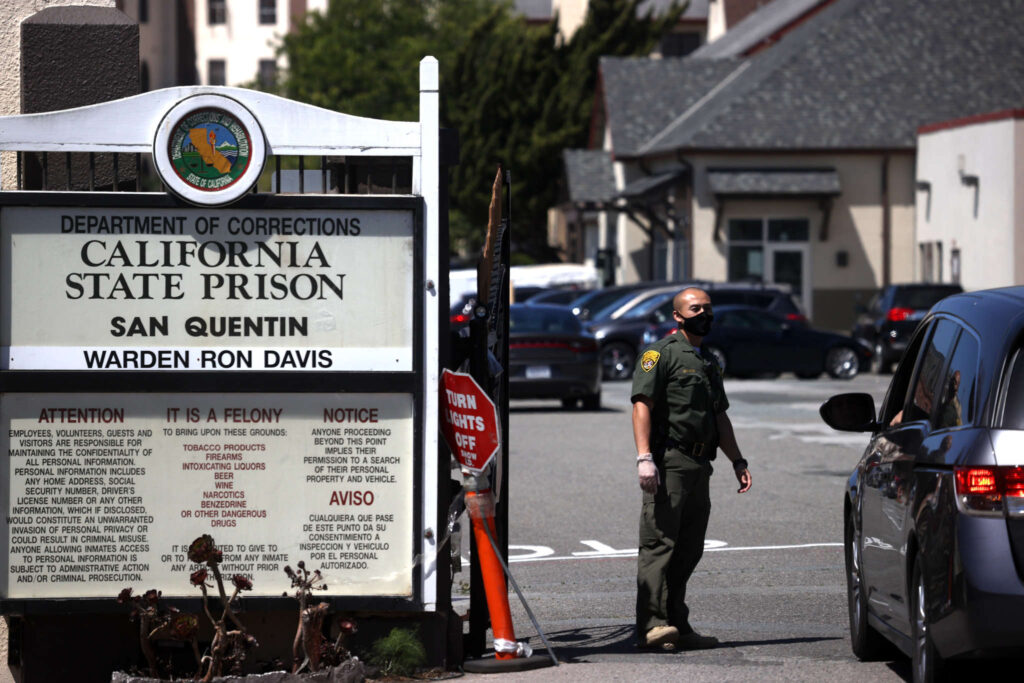 "Some of us wear masks even in our beds, but it feels futile," said Sarah Jo Pender, incarcerated at the Rockville Correctional Facility, one of Indiana's three women's prisons. "There is little to do except watch the infection spread and wait my turn to suffer." These measures did not prevent Pender and six of the 14 women in her cell from contracting COVID-19. They were not alone: As of December 18, the prison had tested 1,050 women; 302 (nearly 29 percent) tested positive.
On December 10, nearly nine months after the virus exploded across the United States, prisons reported 276,235 confirmed COVID cases, a rate more than four times as high as that among the general public. One in five prisoners has had COVID-19. Prisons have had at least 1,738 deaths from COVID. (These figures only include state and federal prisons, not jails, immigration prisons or juvenile detention.) Prisons have had at least 1,647 deaths from COVID.
Read more at https://truthout.org/articles/states-say-theyre-decarcerating-yet-1-in-5-prisoners-has-had-covid/