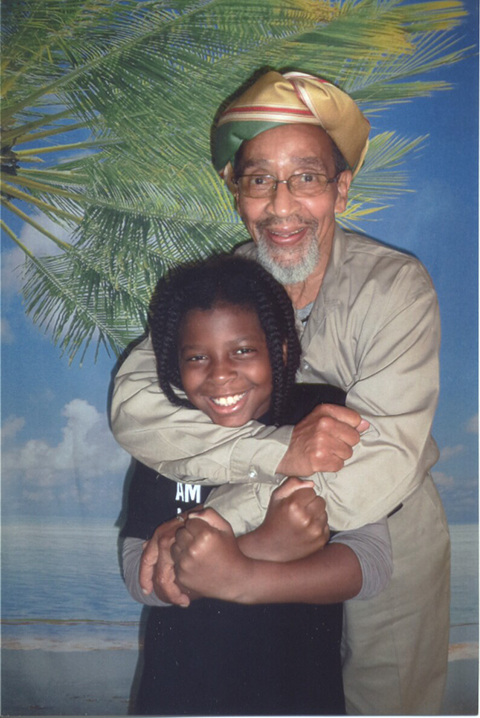 Veronza was a member of the Black Panther Party, convicted in the murder of a U.S. Park Ranger on the word of two government informants, both of whom received reduced sentences for other crimes by Federal prosecutors. There were no eye-witnesses and no evidence independent of the informants to link him to the crime.

At trial, Veronza offered alibi testimony, not credited by the jury. Nor was testimony of two relatives of the informants who insisted that they were lying. The informants had all charges against them in this case dropped and one was given $10,000 by the government according to the prosecutor's post-sentencing report. Veronza has consistently proclaimed his innocence of the crime he never committed, even at the expense of having his appeals for parole denied for which an admission of guilt and contrition is virtually required.

Write:
Veronza Bowers, Jr. #35316-136
FCI Butner Medium II
PO Box 1500
Butner, NC 27509

Birthday: February 4
More information: veronza.org
Info flyer
Info was taken from NYC ABC's Illustrated Guide to Political Prisoners.
More PP addresses here.