Here's the latest compilation of every other week updates:
https://nycabc.files.wordpress.com/2021/08/updates-10-aug-2021.pdf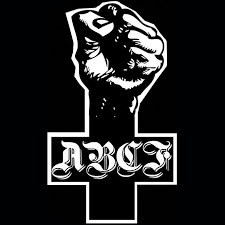 NYC ABC, along with several other individuals and prisoner support
crews send hard copies to all political prisoners and prisoners of
war we support. If you consistently mail the latest updates to a specific prisoner,
please let us know so we can insure there's no overlap. The goal is to
have copies sent to all of the prisoners we list.
Free 'em all,
NYC ABC
—
NYC ABC
PO Box 110034
Brooklyn, NY11211