New Massachusetts Rules Would Eliminate Handwritten Letters in Prison by Ella Fassler, Truthout.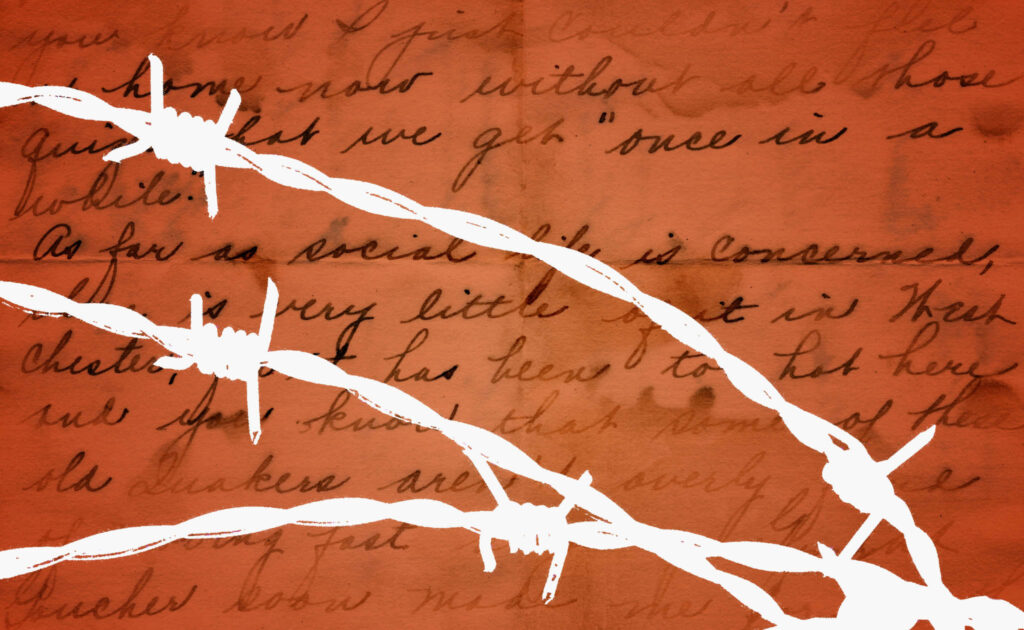 "Paper mail is precious," Black and Pink Massachusetts Communications and Outreach Coordinator Elijah Patterson testified on February 4 against rules proposed by the Massachusetts Department of Correction (MADOC). The rules would, if approved, formally substitute physical mail for an electronic, scanned copy or photocopy through a third-party vendor.
"It means so much to me to touch the same paper as people suffering in prisons, and when I trace my hand and they place theirs over it, it means a lot for them, too. In that moment, we are together," Patterson said during the Zoom hearing.
Prison mail serves as a primary lifeline between the two worlds separated by barbed-wired walls and guard towers. Handwritten letters, oftentimes made special by imperfections or a doodle, are cherished and highly anticipated by many incarcerated people, particularly in the era of pandemic-inspired visitation bans.
More via https://truthout.org/articles/new-massachusetts-rules-would-eliminate-handwritten-letters-in-prison/