Today is the **last day** to register for Philly #runningdownthewalls! –> Don't miss this meaningful 5K to raise funds & support for Mumia Abu-Jamal and 18 other #politicalprisoners.
Running is not required. We welcome all forms of participation, remote or in-person.
Mumia needs us more than ever. He suffers from coronary artery disease, diabetes, liver cirrhosis from years of untreated Hepatitis C, and Psoriasis. Incarceration is going to kill him, and that is why #FreedomIsTheOnlyTreatment. We HAVE to bring him home this year.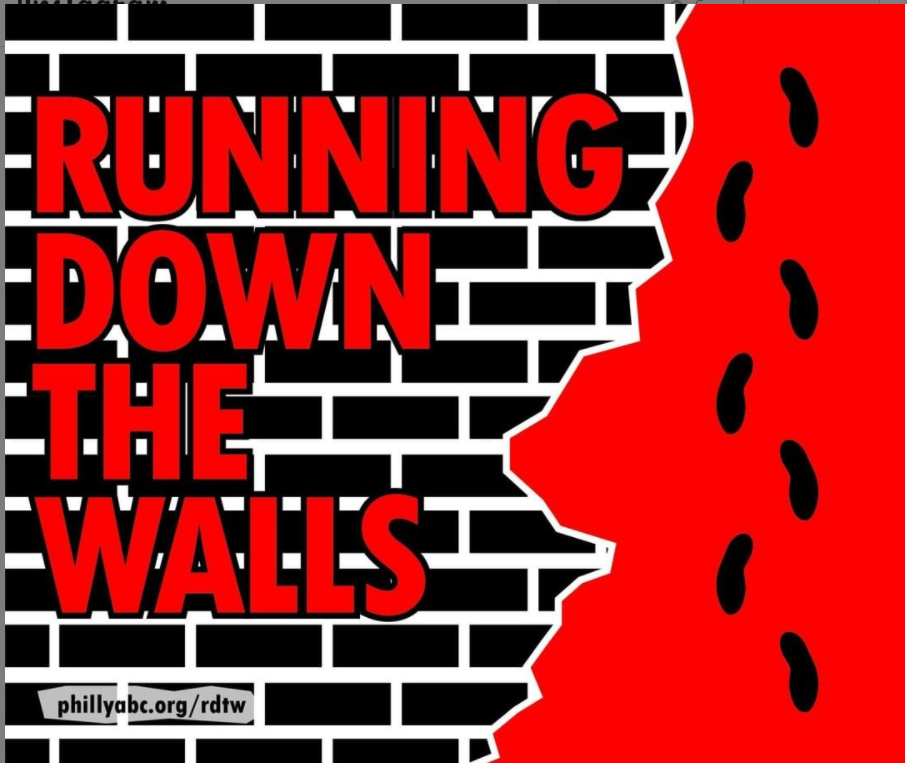 Your participation in #rdtw also supports the ABCF Warchest – a fund that sends monthly stipends to Political Prisoners and Prisoners of War who have insufficient, little, or no financial support. Since initiation in November 1994, the program has dispersed more than $140,000.
So let's come together, inside and outside prison walls. Let's run/walk/roll for revolution, for Mumia Abu-Jamal, and the freedom of all Political Prisoners and Prisoners of War!
Register for the #RunForMumia today at phillyabc.org/rdtw/