Donate at https://fundrazr.com/freejoypowell?ref=ab_9Xb2fVW1By59Xb2fVW1By5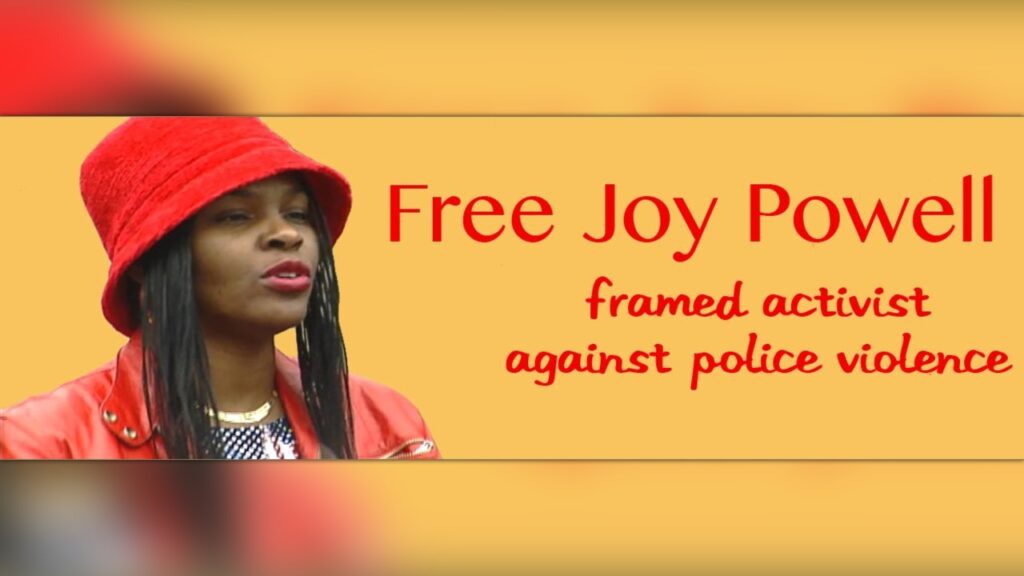 As a pastor and a consistent activist against police brutality, violence and oppression in her community, Rev. Joy Powell was warned by the Rochester Police department that she was a target because of her speaking out against corruption. On many occasions, from 1995 to 2006, Rev. Joy had held rallies and spoke out against the police brutality and "police justifications" in Rochester NY. In 2006, she was accused and convicted of 1st Degree Burglary and Assault. Joy is sure the prosecution was politically motivated based on her activism through her organization, Equality and Justice For All.
An all-white jury tried her; the state provided no evidence and no eyewitnesses. Rev. Joy was not allowed to discuss her activism or say that she was a pastor. The person that testified for her was not allowed to tell the court that he knew Rev. Joy through their activist work and the church. Furthermore, Judge Francis Affronti promised he was going to give her a harsh sentence because he was biased against her. While serving a 16-year sentence for the conviction, a cold murder case was pinned on her. The trial was fraught with misconduct, yet she was convicted and sentenced to 25 years to life.
All funds will go to fees necessary for Joy's family to do the important legal work that needs to be done to secure her freedom.