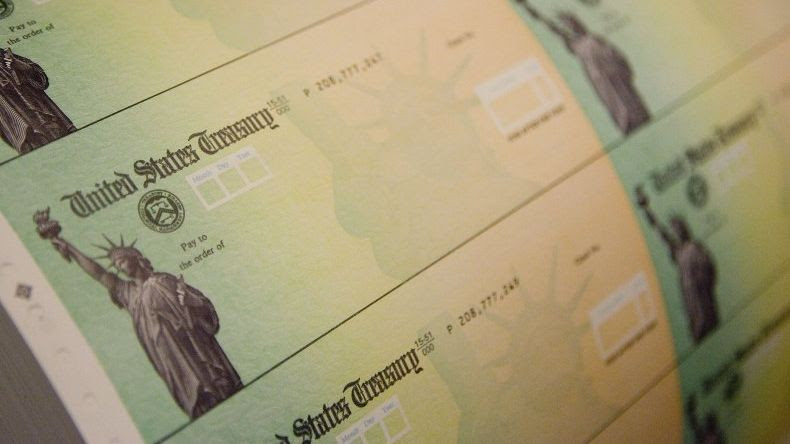 Hey, its payday for a lot of people out there and those stimulus checks are rolling in.
Please consider donating to the ABCF Warchest which sends $50 to 20 different political prisoners every month. The Anarchist Black Cross Federation (ABCF) initiated the Warchest program in November 1994 to send monthly checks to Political Prisoners and Prisoners of War who have been receiving insufficient, little, or no financial support during their imprisonment. Its purpose is to collect funds from groups and individual supporters and send that money directly to commissary accounts of vetted Political Prisoners and Prisoners of War (PP/POW) via monthly checks. Since its inception, we have distributed over $130,000 in funds! Watch the Warchest video.

The 20 people who receive ABCF Warchest assistance:

Ways to Donate
Check or money order: made out to Tim Fasnacht and send to Tim Fasnacht, P.O. Box 8682, Lancaster, PA 17604.
CashApp: $timabcf
PayPal: www.paypal.me/abcfwarchest (or send your donation to [email protected])
Venmo: TimFasnachtABCF