Zolo Azania was a Black Liberation Army fighter from Gary, IN who did 35 years and was sentenced to death twice. He got out in 2017 after beating the death sentence on appeal twice.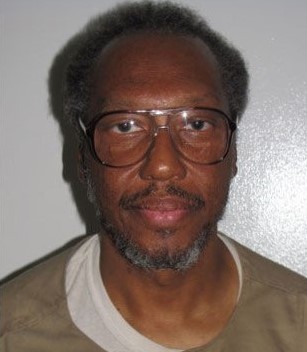 Since being out, he's started a paralegal service and does a lot of pro bono work for comrades, and been organizing to establish a re-entry facility in Gary. Right now he's facing eviction and needs to raise $2000 before Nov. 10.

Donate at https://chuffed.org/project/help-prevent-zolos-eviction
More information about Zolo here.