Eric cannot get letters right now but can get books (softcover only), magazines and zines. You can send them him at the address below. Please use white envelopes and hand write addresses.
Eric King #27090-045
FCI Englewood
9595 West Quincy Avenue
Littleton, CO 80123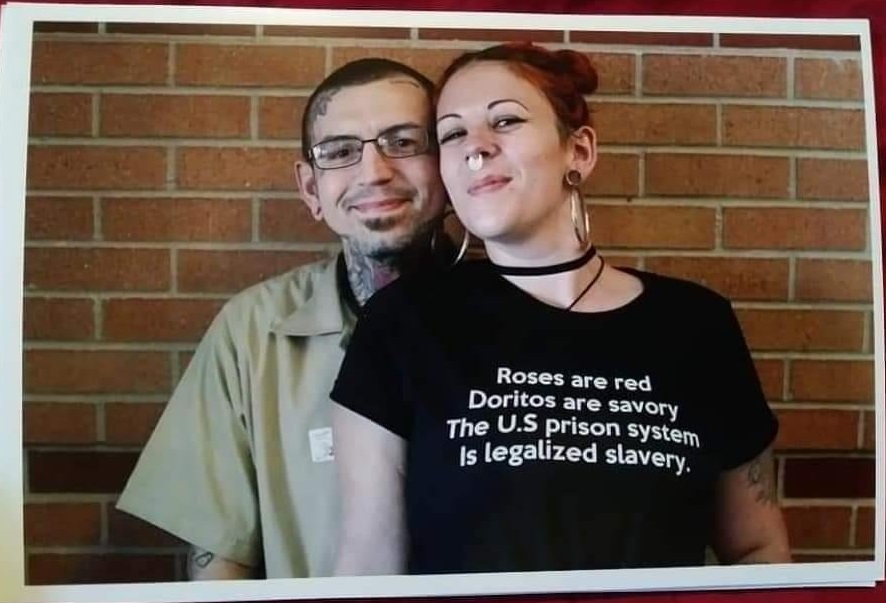 More:
web: https://supportericking.org
fb: https://facebook.com/SupportEricKing/
twitter: https://twitter.com/SupportEricKing
instagram: https://instagram.com/supportericking/
book wishlist tiny.cc/EK_Books (no books on there right now)

Eric King Playlist 2.0 has been updated with a song by Nirvana which Eric loves.

Eric's case featured on Kite Line Radio

and in case you missed it:
CLDC Press Release on the filing of Eric's lawsuit
Natasha Lennard's amazing piece on Eric's lawsuit
Read the lawsuit here.