When Chesa Boudin was growing up, both his parents were serving long sentences in New York state prisons for their roles in a 1981 armored Brink's truck robbery in Rockland County that left two Nyack police officers and a security guard dead. Family friend Jeff Jones brought the youngster on prison visits to see his father.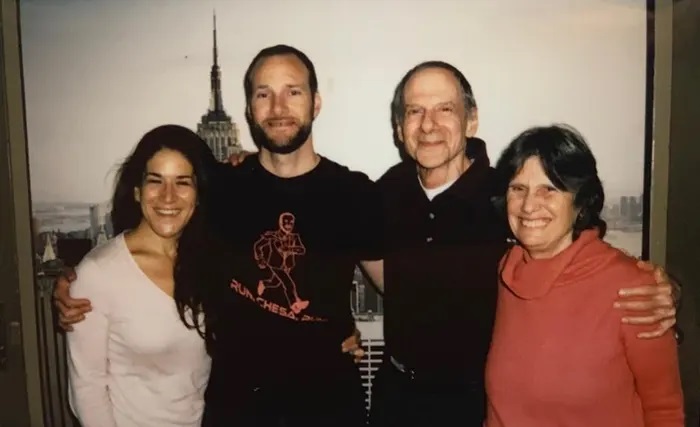 Boudin was raised by adoptive parents and the boy left each prison encounter struggling to process feelings of sadness, anger and confusion over his powerlessness to change a criminal justice system that broke his family apart. "I had a lot of emotional issues growing up because the nature of incarceration creates distance between family members," conceded Boudin, 40, who was elected District Attorney of San Francisco a year ago after a career as a public defender and champion of alternatives to incarceration.
Now, Jones, 73, of Green Island, an environmental consultant, is joining forces with Boudin and international religious leaders including the daughter of the Rev. Dr. Martin Luther King Jr., to seek mercy from the governor. The coalition is urging Gov. Andrew Cuomo to grant clemency to Boudin's father, David Gilbert, because his age elevates the risk he faces from COVID-19.

Read more here.
Contact Andrew Cuomo and urge him to grant clemency for David Gilbert
https://www.governor.ny.gov/content/governor-contact-form

Leave a message at 518-474-8390

Write:
The Honorable Andrew M. Cuomo
Governor of New York State
NYS State Capitol Building
Albany, NY 12224