Please phone the Nebraska Pardons Board as many times as you and your friends, comrades, associates, and family can between December 10th and December 20, 2020. We have provided a script below. Please give your name and the state that you live in, and if you can, leave a phone number.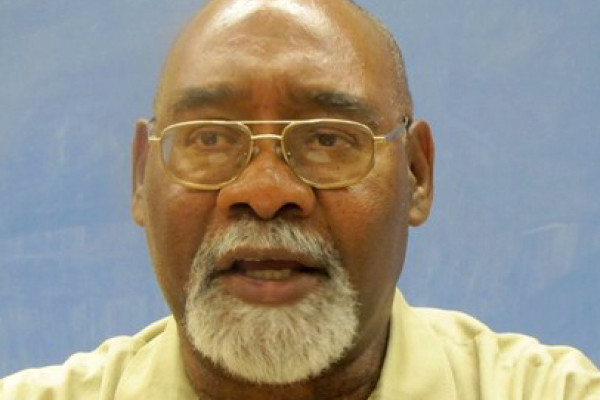 Nebraska Board of Pardons P.O. Box 95007 Lincoln, NE 68509
EMAIL: [email protected]

CALL: Governor Pete Ricketts 402-471-2244
Attorney General Peterson: 402-471-2683
Secretary of State Evnen: 402-471-2554

Free Ed Poindexter Immediately (Script):

"Dear Pardons Board member,
I am calling to demand and pray for the Compassionate Release/Commutation of Sentence and rapid release of Mr. Edward Poindexter. Ed Poindexter is one of the eldest prisoners in the state penitentiary and as such, along with other elderly prisoners in Nebraska, is at great risk of serious illness or death should he contract the coronavirus. We are focusing on Ed, but also pray for the release of other elderly prisoners. 
Therefore, I request you schedule a special Pardons Board hearing this month to consider ALL the commutation applications at once, particularly for prisoners over the age of 60.
Nebraska is not alone in facing this crisis, and if you act now with compassion to protect the lives of elders in prison, you will be in step with several other states who have taken this important step toward humanity and toward the application of the basic principle of human rights. 
Please release Ed Poindexter and his peers immediately! Thank you for having compassion for elderly prisoners who are at high risk of dying from covid19, and for recognizing that holding them during this worsening pandemic is tantamount to inflicting a sentence of death or debilitation."